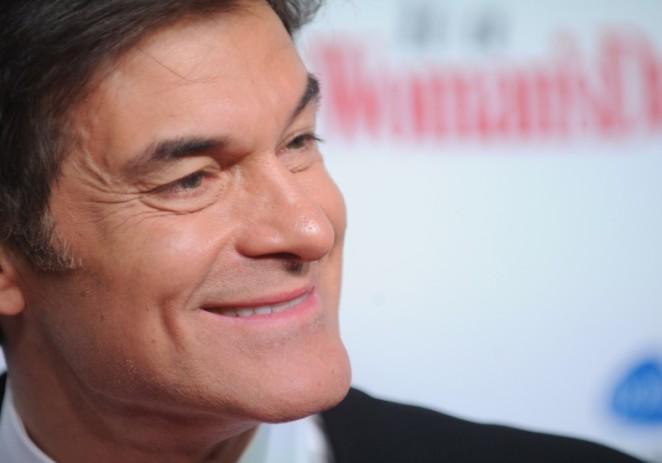 Doctors, today, need to learn how to embrace other methods of diet and treatment because the fact is, science, as they want it, refuses to give credit to 1000s of years of "unorthodox" remedies until they need it. They think that because it wasn't tested in some lab that it automatically means it do... Read more...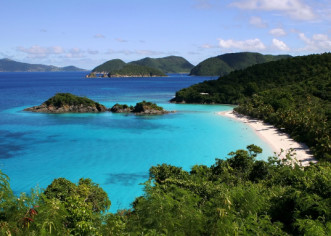 Comments Off

on Welcome to the Caribbean… almost
, 09/03/2014, by
anthonytaurus
Posted in
News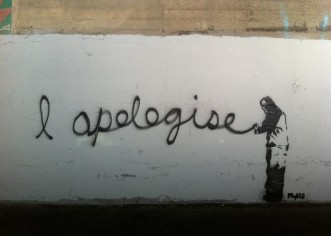 Comments Off

on Dr. Sanjay Gupta Apologized. YOUR Turn!!
, 05/03/2014, by
anthonytaurus
Posted in
News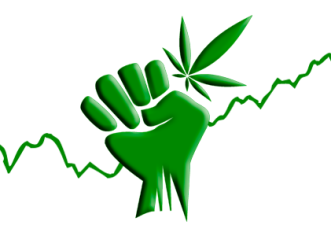 Comments Off

on Opinion: Marijuana Use is Not on the Rise
, 08/09/2011, by
anthonytaurus
Posted in
News