And You Still Think It's Just A Drug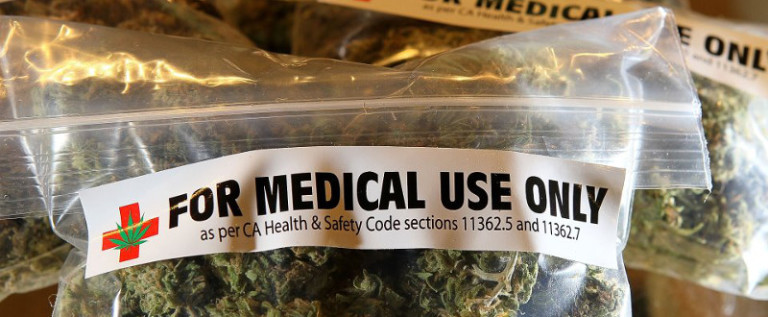 Check this tidbit from ThinkProgress.org
New Jersey Family Relocates To Colorado So Their Severely Ill Daughter Can Get Medical Marijuana
In short, this family has decided to uproot their lives for the sole purpose of giving their daughter a better chance at life. They're not moving to get high. They're not moving for the "green rush". They're moving for medical reasons. Like many others out there who actually care enough to investigate, they know that marijuana is a medicine.
Here are some other people who also know that marijuana is medicine:
Alan Caruthers wasn't a big fan of marijuana until he needed it for his myelofibrosis. Marijuana helps with the pain but it's hard for him to get.
Charlotte Figi is a little girl who suffers epilepsy, 300 seizures a month. She was on 7 different medications, none helped. After marijuana, just 3 seizures a month.
Dr. William Courtney (a doctor if that escaped notice) wasn't a fan of marijuana as a treatment for his patients. Then, he witnessed it working on multiple patients. He used marijuana as a treatment for an 8-month old baby with an inoperable brain tumor.
I could spend a year on this list and still not cover everyone but I'm trying to stay short and sweet. Check out Patients for Medical Cannabis. But, if none of this does it for you. If you still have trouble believing true life stories and you still side with the government, here's a steel-toe boot kick in your behind…
US Patent 6630507 – Cannabinoids as antioxidants and neuroprotectants
This patent is owned by the Department of Health and Human Services, an agency of the US Government… since Feb 2001.
How can the US government tell all of us that marijuana has no medical value but turn around behind our backs and have Health and Human Services secure a patent for this specific medical use?
I'll leave you to ponder that hypocrisy.